A Trusted Chicago Roofing Company
We're your one-stop solution for all your roofing needs, offering expert consultation, precise estimates, and top-quality installations backed by unbeatable customer satisfaction.
Get Started With
Allendorfer Roofing
Here For All Your Roofing Needs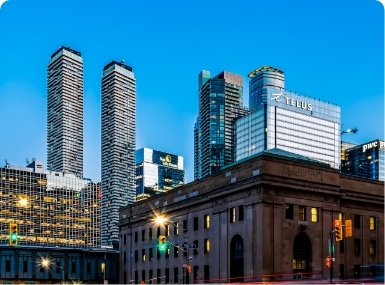 Commercial roofing solutions from Allendorfer Roofing ensure durable and reliable protection for your business.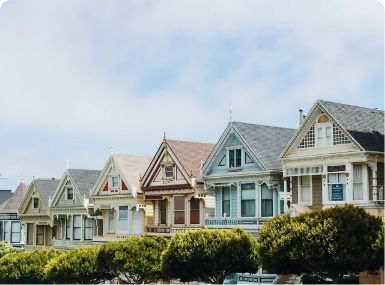 Allendorfer Roofing provides custom and high-quality residential roofing solutions for a safe and beautiful home.
We offer durable and efficient industrial roofing solutions to keep your operations running smoothly.
Get a precise and fair roofing estimate from Allendorfer Roofing to plan your next roofing project with confidence.
Excelente trabajo
My front porch roof and gutters were destroyed by a fallen tree during a storm. I received three bids for the job and Allendorfer came in the middle, but they were the most thorough in terms of their written estimate. Work went smoothly once they received the deposit and the work was done very well. Communication with the office was great. I plan on working with Allendorfer in the future for any roofing and gutter work and will recommend to friends and family.
Outstanding job. Did a 90' x 30' flat condo roof in the 60656 area. Starting work on a 40+ year disaster and left it a "shining gem". Commercial gutters, downspouts, rebuilt the chimney and installed a cap. Building is unrecognizable. The top floor can't say enough good things about the insulation and noise reduction. If you are looking for decent, honest people who know their stuff than please give them a chance. Fair pricing, top quality materials (not second hand knock offs) and punctual top notch performance. Thank you Rich and crew for an outstanding job, peace of mind, patience and a sense of humor.
Excellent roofers who were punctual, hardworking and did a great job fixing our roof. We recommend Allendorfer Roofing as a professional and honest company that does the job. Thank you Conrad and Richard and your roofing crew.
Schedule consultation and inspection
The first step in getting a new roof is to schedule a consultation and inspection appointment. Our experienced roofing professionals will come to your home, inspect your current roof, and discuss your options and requirements for a new roof.
Roofing agreement and installation
After the consultation, we will provide you with a written agreement outlining the details of the project, including the cost, materials, and timeline. Our team at Allendorfer Roofing will then begin the installation process, removing your old roof and installing a new one with care and precision.
Upon completion of the installation, you can sit back and enjoy your beautiful new roof, knowing that it was installed by the experts at Allendorfer Roofing. We stand behind what we do and provide a warranty for our work and materials, giving you peace of mind that your new roof will last for years to come.
50+ Years Roofing Experience
Get Started With a Professional Chicago Roofer