Upgrade your home's protection and appearance with a new shingle roof from Allendorfer Roofing, expertly installed with the latest materials and techniques.
roof shingles Installation, Maintenance and More
Organic asphalt shingles of the past have given way to a heavier and more durable fiberglass backed shingles today that come available with a class A fire rating and higher wind resistance ratings then shingles of the past.
Many shingle manufacturers offer a pro-rated lifetime warranty and combined with our company labor warranty you can be sure that the job will be done correctly and your roof will last for many years to come.
We offer the highest quality in shingles that comes available in a variety of styles including architectural, 3-Tab and many specialty styles. We use shingles and have a great relationship with from some of the most reputable manufacturers in the industry including GAF, Certainteed, and Atlas.
With our experience and history in the industry you will receive a job that is done with the best in craftsmanship and with the utmost attention paid to detail.
Expert Shingle Installers
Wood siding is the most widely used form of residential siding. Wood offers the greatest variety in form, coming in large panels, shingles or individually horizontal boards.
Because wood is porous, absorbing and giving off moisture, you must properly maintain wood siding to prevent deterioration. The following wood siding styles are available:
Frequently Asked Questions
My roof leaks. Do I need to have it replaced completely?
Not necessarily. Repair work is very common and can remedy some problems. We would have to inspect the damage to see if a repair is all that is needed.
How can a building owner recognize when a roof system has problems?
How can a building owner recognize when a roof system has problems?
What are my options if I decide to have my roof replaced?
After inspection, depending on the roof, we can come up with choices and pricing. We would move to product selection as our next step.
We ask for a deposit, usually pay your balance on net 30.
Are your roofers your own employees or subcontracted?
Residential is subcontracted with a consistent company. Commercial is all in-house.
Do I need to be on site while the work is performed?
No, but some specific access might need to be set up ahead of time.
Here For All Your Roofing Needs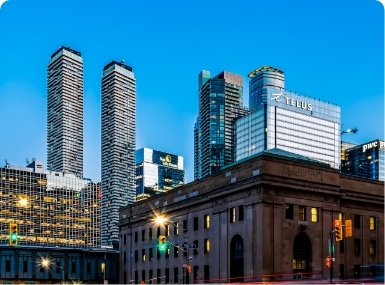 Commercial roofing solutions from Allendorfer Roofing ensure durable and reliable protection for your business.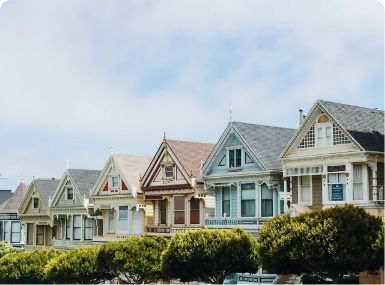 Allendorfer Roofing provides custom and high-quality residential roofing solutions for a safe and beautiful home.
We offer durable and efficient industrial roofing solutions to keep your operations running smoothly.
Get a precise and fair roofing estimate from Allendorfer Roofing to plan your next roofing project with confidence.
BUILDING A BETTER TOMORROW
Get Back To What Matters Most
Get Started With Allendorfer
Excelente trabajo
My front porch roof and gutters were destroyed by a fallen tree during a storm. I received three bids for the job and Allendorfer came in the middle, but they were the most thorough in terms of their written estimate. Work went smoothly once they received the deposit and the work was done very well. Communication with the office was great. I plan on working with Allendorfer in the future for any roofing and gutter work and will recommend to friends and family.
Outstanding job. Did a 90' x 30' flat condo roof in the 60656 area. Starting work on a 40+ year disaster and left it a "shining gem". Commercial gutters, downspouts, rebuilt the chimney and installed a cap. Building is unrecognizable. The top floor can't say enough good things about the insulation and noise reduction. If you are looking for decent, honest people who know their stuff than please give them a chance. Fair pricing, top quality materials (not second hand knock offs) and punctual top notch performance. Thank you Rich and crew for an outstanding job, peace of mind, patience and a sense of humor.
Excellent roofers who were punctual, hardworking and did a great job fixing our roof. We recommend Allendorfer Roofing as a professional and honest company that does the job. Thank you Conrad and Richard and your roofing crew.