Industrial ROOFING CHICAGO
Keep your operations running smoothly with Allendorfer Roofing's expert industrial roofing solutions, designed for durability and efficiency.
Roofing Experts Specializing In Industrial Roofing Solutions
Maintaining a safe work environment is critical to having a thriving business. The roof of your business protects everything underneath. If you have a weak roof, it impacts the rest of your facility. If water makes it through, it can weaken supports over time. If water does not drain properly, it can weaken the foundation.
Call us today for a quote on
Years of Proven Industrial Roofing Chicago
When compared to other roofs, like residential, industrial roofing jobs usually have extra complications. Things like skylights, exhaust from within the building, and the sheer amount of square footage can all add complications that encourage you to use a specialist, like us.
Depending on the business type, there are also other factors that need to be taken into account. The food industry in particular needs to be concerned about dust and particulates falling from the ceiling.
Business downtime due to roofing issues is extremely costly, and you don't just have to pay for the roof, you also might have to shut down during repairs. This further impacts your bottom line, and can be very costly as a business.
At Allendorfer roofing, we are dedicated to ensuring that our work is done on schedule to allow minimum downtime, and get you back to business as normal as soon as possible. Call us today for a quote, or fill out the form on our Contact Us page. We would be happy to hear about your situation and put our best foot forward towards your specific situation.
Restorations, leak repair, new construction, roof replacement and more – leave it to the experts.
For industrial roofing needs, call us at (773) 463-7808 or fill out our contact form to get started.
Here For All Your Roofing Needs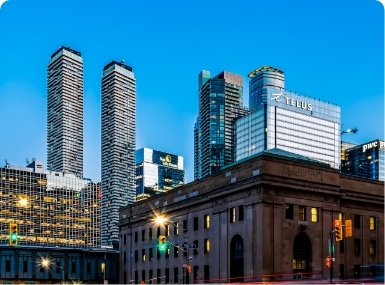 Commercial roofing solutions from Allendorfer Roofing ensure durable and reliable protection for your business.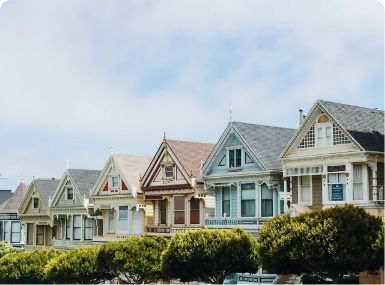 Allendorfer Roofing provides custom and high-quality residential roofing solutions for a safe and beautiful home.
We offer durable and efficient industrial roofing solutions to keep your operations running smoothly.
Get a precise and fair roofing estimate from Allendorfer Roofing to plan your next roofing project with confidence.
Excelente trabajo
My front porch roof and gutters were destroyed by a fallen tree during a storm. I received three bids for the job and Allendorfer came in the middle, but they were the most thorough in terms of their written estimate. Work went smoothly once they received the deposit and the work was done very well. Communication with the office was great. I plan on working with Allendorfer in the future for any roofing and gutter work and will recommend to friends and family.
Outstanding job. Did a 90' x 30' flat condo roof in the 60656 area. Starting work on a 40+ year disaster and left it a "shining gem". Commercial gutters, downspouts, rebuilt the chimney and installed a cap. Building is unrecognizable. The top floor can't say enough good things about the insulation and noise reduction. If you are looking for decent, honest people who know their stuff than please give them a chance. Fair pricing, top quality materials (not second hand knock offs) and punctual top notch performance. Thank you Rich and crew for an outstanding job, peace of mind, patience and a sense of humor.
Excellent roofers who were punctual, hardworking and did a great job fixing our roof. We recommend Allendorfer Roofing as a professional and honest company that does the job. Thank you Conrad and Richard and your roofing crew.